Explore
Roatan, a paradise located in the Caribbean offering a tropical lifestyle with perfect sceneries from sunrises to sunsets, unforgettable vacation experiences to amazing real estate investment. Roatan offers a diverse range of properties for sale; from beachfronts to water views, high hill tops to flat areas. Whether you are looking for houses, condos, commercial properties or vacant land, it is the perfect time to buy as the property market in Roatan remains a buyer's market but rapidly being discovered by international investors.
Our Local Expert
A Native Roatan Real Estate Agent
Gabriely Hernandez is a Licensed realtor and certified Real Estate Negotiation Expert. With over 15 years' experience in the industry, she has developed a reputation as a top native real estate agent with RE/MAX Bay Islands. Due to her expertise in the real estate market, her integrity, dedication, and professionalism, Gavy has worked with international and national clientele producing outstanding results for all parties. Not only is Gavy highly experience but is constantly expanding her knowledge with ongoing training through RE/MAX education opportunities and global network.
Gavy is also a visionary on a mission to bringing new experiences to the Real Estate Industry in Roatan, with a focus on enhancing the buyer and seller journey and experience. She is also a member of the National Association of Realtor USA (NAR), Honduran and Roatan Realtor Associations.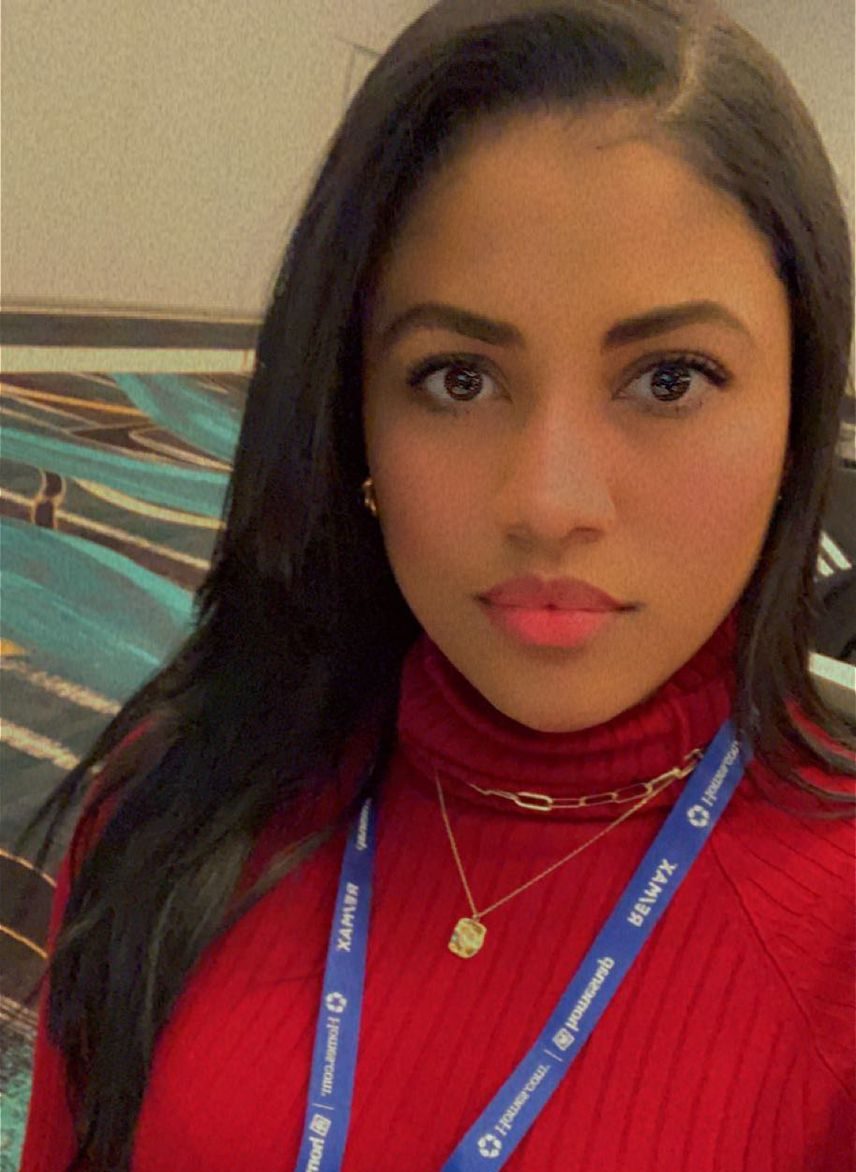 "Gavy was a joy to work with! The breath of her local knowledge of Roatan and its culture along with a thorough real estate expertise was invaluable to us Colorado novices. She took time to introduce us to the market and then showed us lots of houses so we had great choices to work with. Gavy also understood and worked with our time frame, responding quickly to all queries. Our experience was great from start to finish, thanks to Gavy. We highly recommend her!"
***
Happy Client
"Gavy is an outstanding agent to work with, she is actually from Roatan. She is a skilled listener and negotiator, with very in-depth knowledge of the local markets. My husband and I listed a property with her and closed on it within a month. Without doubt, we would seek her out immediately for any upcoming real estate transaction in the future."
***
Happy Client
"Gavy's knowledge, professionalism and terrific instincts have consistently guided us through to excellent outcomes of buying property in Roatan. It is truly a pleasure to work with her – I've found that she keeps her client's best interests in sharp focus and you can always trust that she is on top of every detail, big and small, which brings great peace of mind in any real estate transaction."
***
Happy Client
WORK WITH US
With a such an in-demand market as the Bay Islands, it is of the utmost importance that you work with the right agent. As a RE/MAX agent, we have the expertise, connections, technology and strategy to help you achieve your investment vision and goal.
Working with us, you can expect no less than our standard delivery of a positive journey from the beginning to end. Our Agent has helped hundreds of buyers find beautiful homes to beach and waterfront properties in Roatan. Our connections are extended across the Bay Islands to Guanaja and Utila.